We Cover All of Southern California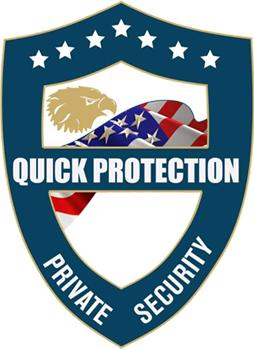 "Quick Protection Security has decades of experience in providing our clients with unparalleled security solutions across Southern California.  Our vision and mission utilize methods to assess your needs and deliver your security service."
Patrol Services in Southern California
Quick Protection Security is a private security business committed to closing the gap between law enforcement and security by providing targeted Patrol Services across Southern California, in your community. We hire only the best professionally trained officers that have police and/or military backgrounds.
Visibility is a powerful crime deterrent. Patrol officers in Southern California can enhance your employees' safety and reduce the risk of vandalism or theft on your property by just their presence alone. Our patrol officers, combined with customized solutions and strong accountability, help ensure the continued safety of your people and property.
We currently provide patrol services services for Anaheim, Murietta & Temecula, Hollywood, Ontario, Eastvale, Los Angeles, Irvine, Santa Ana, San Bernardino & Riverside, San Diego, across Orange County & the Inland Empire.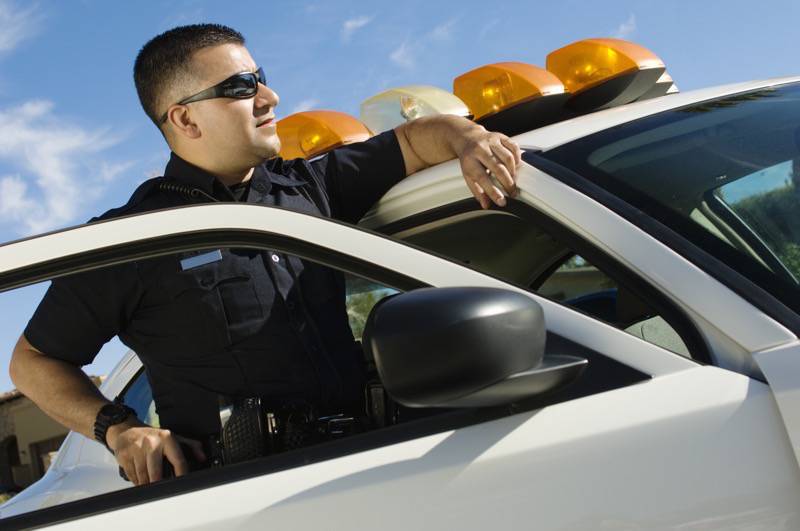 Quick Protection Security
Most security companies will offer some type of patrol services in Southern California . Many simply put an employee in a vehicle and have him or her drive around, though. Quick Protection Security, on the other hand, takes patrol services to the next level. So you, your family, and your community can have peace of mind, we have cultivated high-end, highly effective patrol services.
Our patrol officers can stop by your facility regularly in a marked vehicle making it clear to passersby your facility is being monitored. Our patrol officers have also been trained to notice any suspicious behavior. They will check your facility for unlocked doors, lights that have been left on, safety hazards, etc.
Your Security is Our job!
Security is a serious issue. Both on a personal and on a business level, security and protection are ongoing concerns.
Providing a safe environment is necessary to maximize security and protect against liability.