We Cover All of Southern California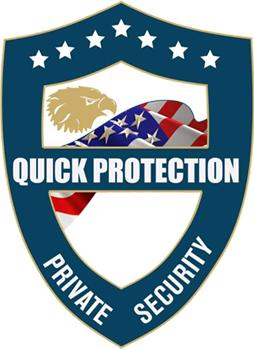 "Quick Protection Security has decades of experience in providing our clients with unparalleled security solutions across Southern California.  Our vision and mission utilize methods to assess your needs and deliver your security service."
High-Quality Service
of Personal Bodyguard Services in Southern California
Quick Protection Security provides private security experts for all of your bodyguards and personal protection needs. If you're looking to hire a personal bodyguard in Riverside, Los Angeles, Hollywood or another city, or you're looking for multi-party personal bodyguard services, quick protection Security offers expertise in personal security.
Our team is composed of highly specialized professional bodyguards across Southern California, trained in the best academies, and carrying a lot of experience. This is because we do not just want to offer a service, we follow our client from the beginning to the end, preparing a preliminary strategy that can suit their requirements, and guaranteeing a follow up after the service is finished. Our personal bodyguards are simply the best our clients can find for their needs.
We current provide bodyguard services for Anaheim, Murietta & Temecula, Hollywood, Ontario, Eastvale, Los Angeles, Irvine, Santa Ana, San Bernardino & Riverside, San Diego, Orange County & the Inland Empire.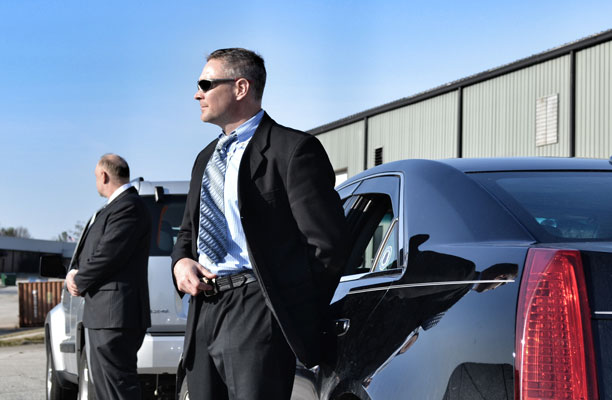 Our security service provides a group of professional bodyguards very specialized and extremely discreet. We protect not only you as a person, but also your privacy. Our security guards across Southern California work both armed and unarmed and can assure close protection from dangers or meeting indiscreet people.
They do not fear chaotic or stressful situations, as they are trained to work surrounded by disturbances.
Your Security is Our job!
Security is a serious issue. Both on a personal and on a business level, security and protection are ongoing concerns.
Providing a safe environment is necessary to maximize security and protect against liability.